Tai Chi SATURDAY 8:30-10:00am
Tom leads weekly practice
at Fryeburg New Church (12 Oxford Street)
Working to make Fryeburg livable for all ages.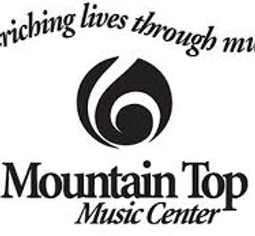 Enriching lives through music. 
Private Lessons and Community Concerts.
A creative community hub in Western Maine and the Upper Saco Valley.
Home of the Fryeburg Fair and Upper Saco Cultural Alliance!
Converting the old C.A. Snow School into affordable senior housing.
Fryeburg Area Rotary Club
A humanitarian service organization of business and professional leaders for global peace and good will.